Posted on
By Kristina Ikavalko
These words are used regularly by many new, independent, socially-conscious brands.
And, yet, once upon a time these words were unnecessary, as qualifiers or selling points, because ALL goods were made locally by artisans with durability in mind. Clothes were built to last and the notion of replacing them for simply fashion or whimsy was unheard of. It is this traditional commitment to quality and timelessness that defines S.N.S Herning – the Danish fine woollens manufacturer.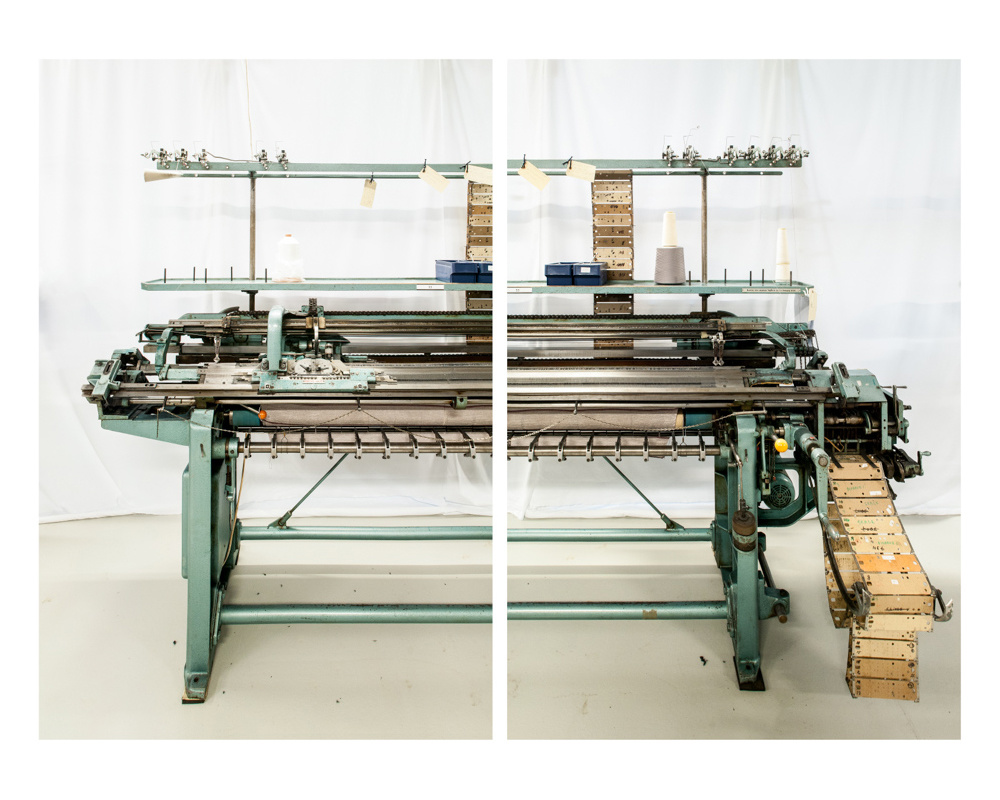 For almost 100 years, the company has leveraged Mother Nature's perfect, sustainable fiber – wool - to handcraft some of the finest knitwear produced anywhere. Founded in 1931 by Søren Nielsen Skyt, this family-owned business was originally created practical knitwear for fishermen who needed warmth and comfort as they braved the harsh elements of the North Sea. Fast forward to 2019, S.N.S. Herning has endured and now manufactures beautiful garments for everyone.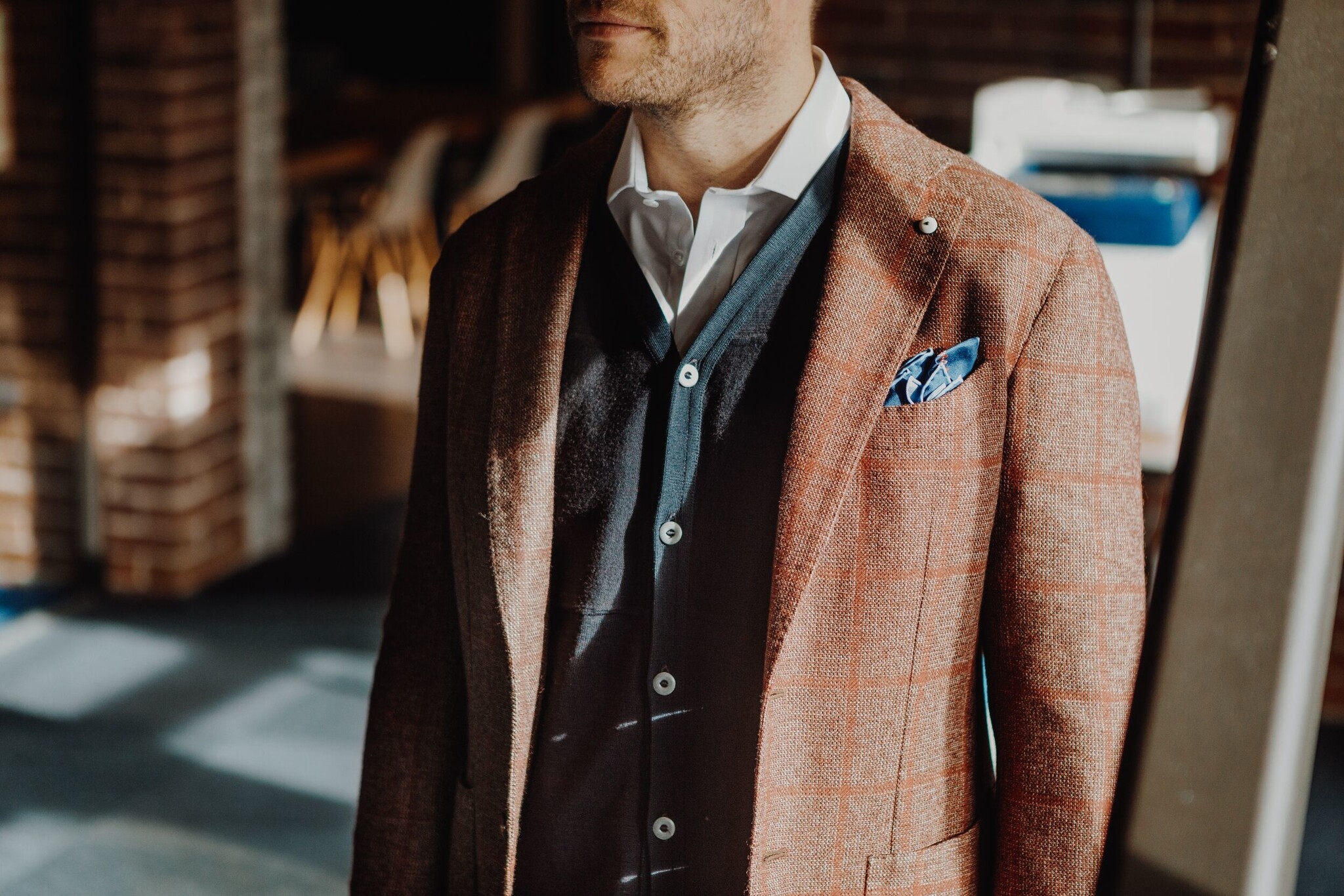 (Shop S.N.S Exit Cardigan)
Mr. Skyt himself developed a certain bobble technique that enhances the insulating features of wool. And though there have been many advances in technical textiles that promise warmth and breathability, wool continues to compete admirably. It is sustainably produced, durable, breathable and temperature regulating. It can provide insulation even when it's wet - something we in Vancouver can appreciate alongside Danish fishermen.
The company's longevity and success can be attributed to an unwavering commitment to traditional patterns and techniques and an openness to key manufacturing innovations that complement the factory's old machinery. The respect for the old and embrace of the new has ensured S.N.S Herning stayed relevant.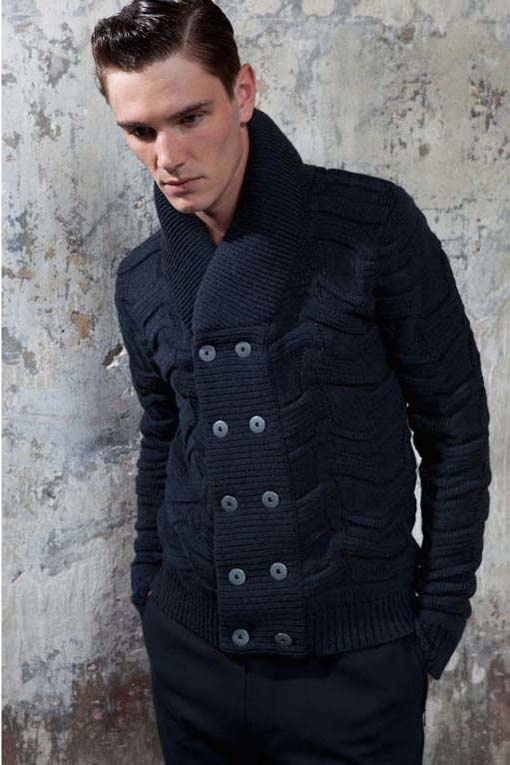 The iconic, timeless pieces are produced by a small team of skilled knitters who design and knit the pieces that are ultimately produced in volumes by a mix of original and new machinery. Many of the same patterns, cuts, measurements, and finishes that were used decades ago, still prevail. Their collections typically include exquisite cable knits in many different styles that showcase their knitting expertise and classic S.N.S Herning style.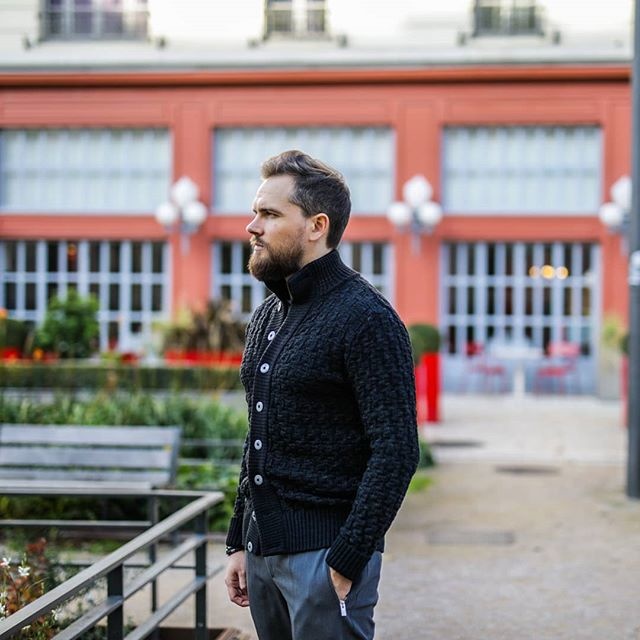 (Shop S.N.S Stark Cardigan )
At Emil Clothing Co., we love the S.N.S story and their iconic, timeless selection of woollens. They marry nostalgia and modernity, form and function, perfectly. They are comfortable, luxurious and high performing so clients can never go wrong choosing an S.N.S knitwear piece. Each piece is a classic.  
"As I see it there are two extremes, none of which are good if you follow them blindly. One is excessive nostalgia where you truly believe that everything was better in the past. The other is the utopian idea that technology will save us all if we just continue to develop it. I don't believe in any of them. The solution is to take the best from the past and make it relevant today. I do not believe in the concept of a golden era where everything was better than it is today."
~ Søren Skyt, managing director at S.N.S. Herning.