Posted on
By Kristina Ikavalko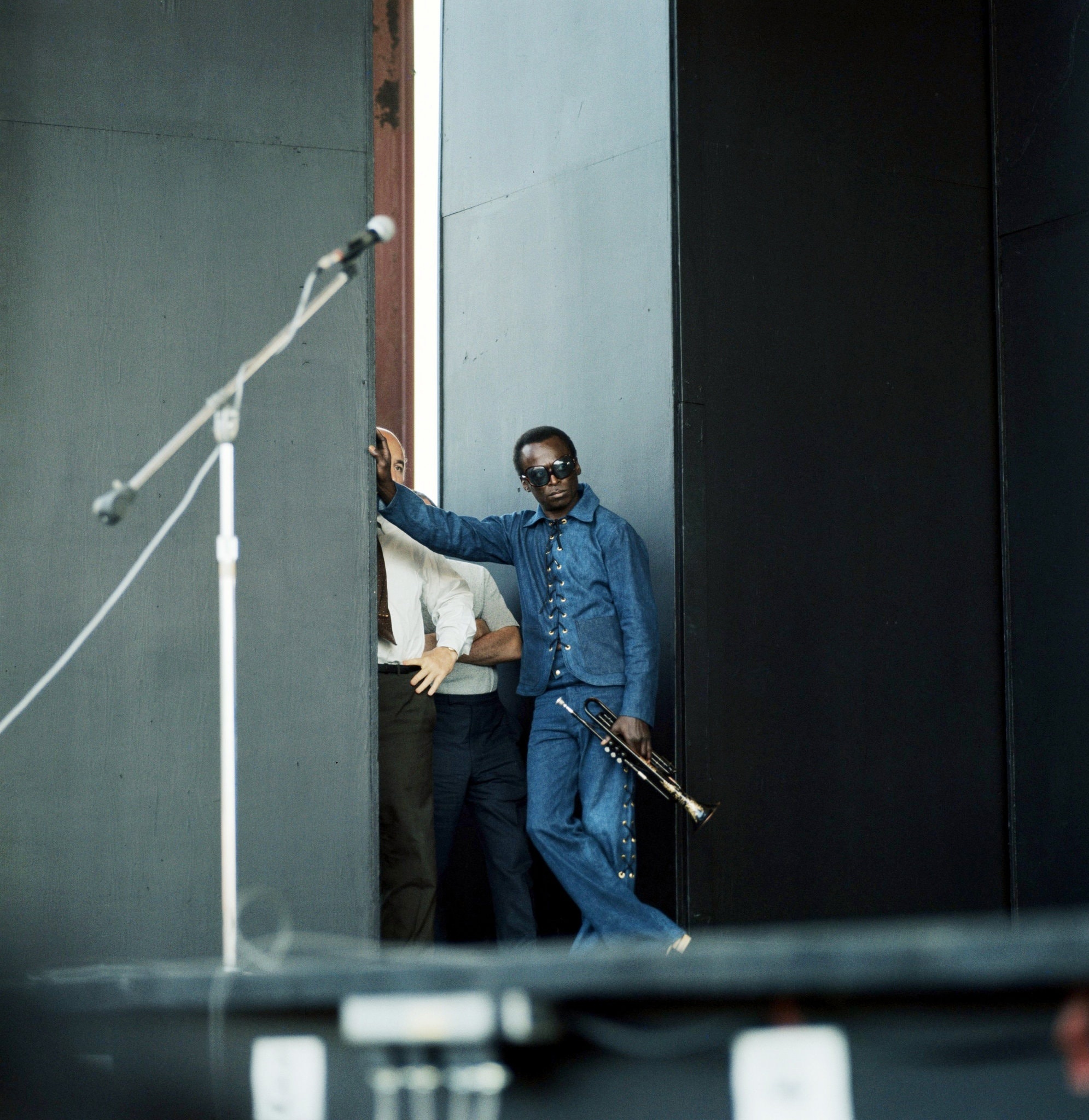 Jazz musicians have always epitomized cool. As Vancouver's Jazz Festival is in full swing this week, we thought it would be apropos to celebrate their style.
The mention of jazz conjures many sentiments – sonic explosions, intricate improvisations, complex melodies but, above all, it conjures up cool. Though sometimes challenging and provocative, there is always something inexplicably seductive about jazz. And it goes beyond the sound created by the horns, or the piano or the voice - it is an essence, a style, and way of life.
As Coastal Jazz & Blues Society kicks off this summer's Vancouver International Jazz Festival, we thought we'd tip our hats to some snazzy, jazzy greats who effortlessly managed to reflect the cool, improvisational magic of their music in their sartorial choices, offering us all a masterclass in style as well as music.
Miles Davis
 "She (mother) always dressed to kill. I got my looks from my mother and also my love of clothes and sense of style," Miles Davis, 1958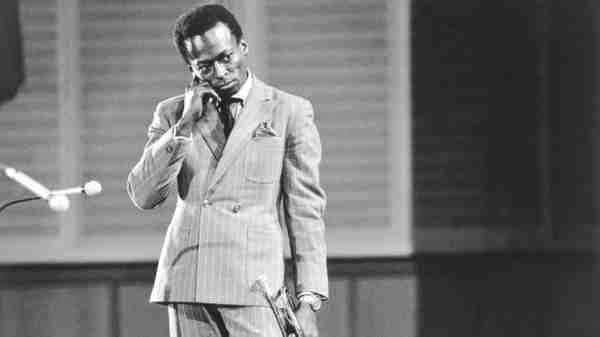 Legend has it that it was Mr. Davis himself who introduced the word 'cool', as we know it, into the common colloquial vernacular.  No longer was the adjective exclusively applied to temperature but to a way of being - one's comportment, one's swagger.
Besides his glamourous mother, Miles Davis later found inspiration from the movie stars of the day like Fred Astaire and Cary Grant. But he never copied, he improvised, making Brooks Brothers suits, high top pants, and high tab collars look fresh and new though, at their core, they were quintessentially English. And, like his music, his style evolved over the decades from the slim cut suits of his early career to flamboyant, edgier looks in the 60s and 70s  – think fur coats, denim suits, big frame glasses, and colourful silks. From the Davis era of straight-up jazz to one of experimental fusion, his style choices reflected his music evolution perfectly.
__
Inspired? Create your smooth Jazz style with a Bagnoli Plaid Linen Sport Coat, paired with Koio Sneakers, tipping your hat to suit casual and Davis cool. Top the look with Oxford and Kin sunglasses.
Dexter Gordon
 "Dexter hipped me to the importance of looking sharp" Miles Davis once said in reference to another hep cat, the charismatic saxophonist, Dexter Gordon. For them and other fellow musicians, dressing sharp helped them command the respect they deserved.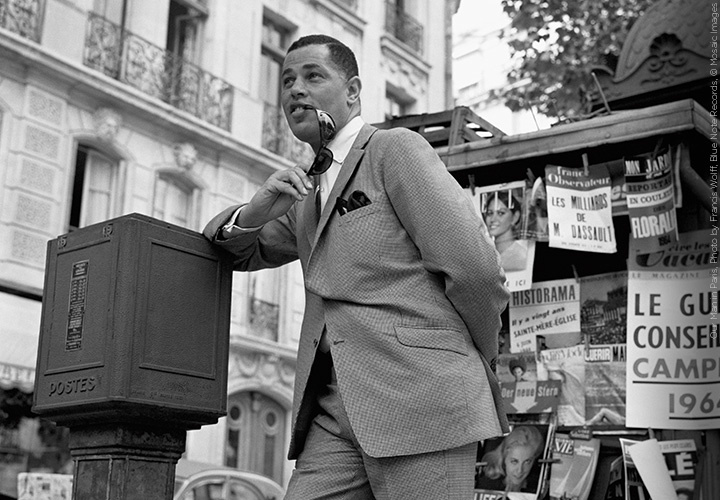 In 2017 Oris, the Swiss watchmaker, created a watch in honor of this saxophone and fashion impresario, Oris Dexter Gordon Limited Edition. Try our watch of the moment, design in Vancouver, SixOFour.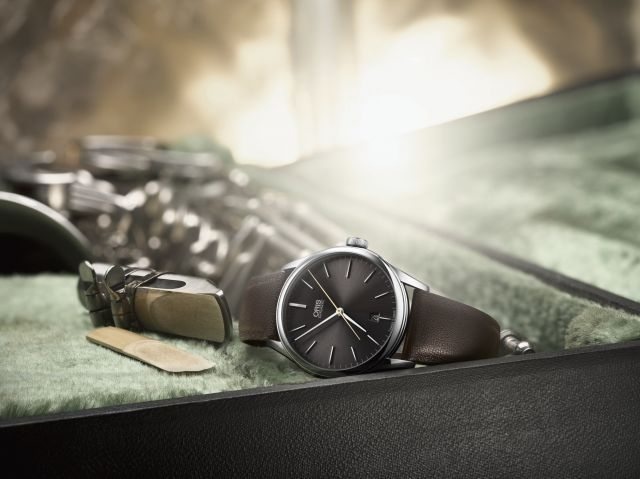 Thelonious Monk
Mr. Monk's musicality and personality will never, ever be replicated. A regular in the New York jazz scene of the 1940s, this jazz titan accessorized like none other. He'd often sport a simple suit with an eclectic hat or funky glasses. Known for discounting traditional harmony on keys, he did the same with his looks always cutting an enigmatic figure on stage.
__
Vibe like Thelonious with our favourite look of the Summer, LBM 1911 Blazer paired with matching tie and pocket square for a style Mr. Monk would applaud.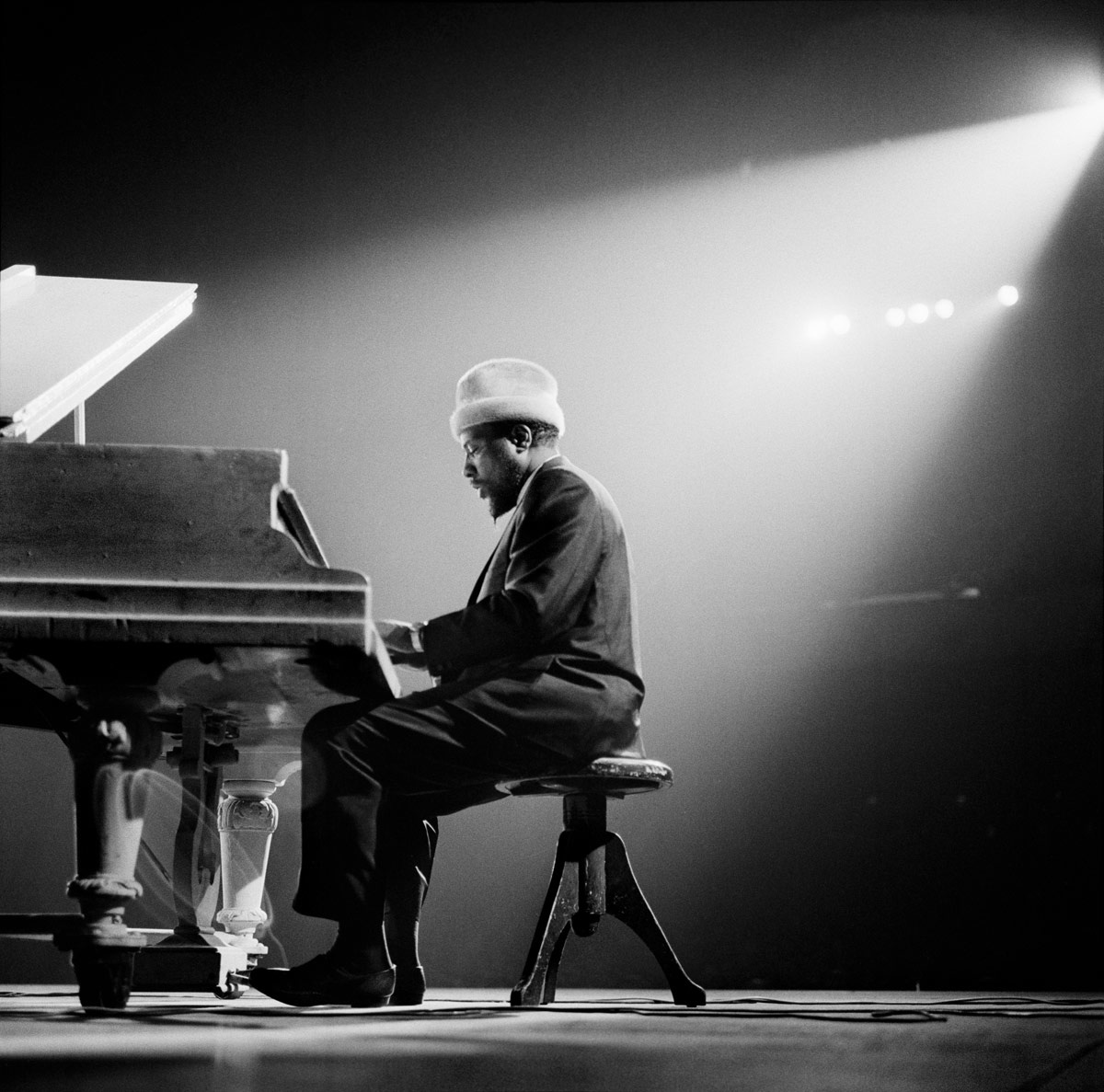 Herbie Hancock
Slightly younger but still around and headlining at this year's Vancouver International Jazz Fest on June 29th, the incomparable Herbie Hancock. In his sixth decade of his professional life, the legendary pianist continues to be a creative force at the cutting edge of music, culture, technology, and business. So, it is only fitting, he remains a style icon too. Known for bringing the funk, Mr. Hancock dresses to impress. From form-fitting turtle necks to ascots to Dashikis (like Miles), Herbie Hancock owns his looks the same way he owns the stage.
__
Find your Herbie Hancock groove with our favourite LBM 1911 Blazer paired with an Umberto Vallati Knit Polo for a pop of Summer vintage.